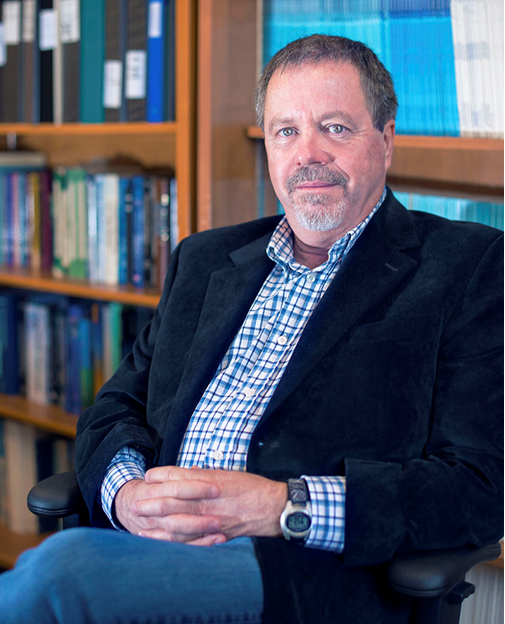 Kent Novakowski
Interim Director of BWRC
Vice-Principal (Research) and Professor Department of Civil Engineering , Queen's University
The Beaty Water Research Centre has seen tremendous growth under the leadership of Dr. Champagne, and I would like to thank her for her vision and effort. As the interim director, I'm looking forward to working with the researchers who have been long-time members of the former Water Research Centre, as well as the new members who have joined over recent years.
As the Interim Director, my focus will be to ensure continued success of the Centre's research activities, assist in the search for a new permanent Director for the Centre, and provide my support and guidance for transitioning the Educational Diploma Programs to an academic home where they can thrive.
I look forward to working with our researchers and graduate students over the next year and seeing the initiatives undertaken by Dr. Champagne begin to take root.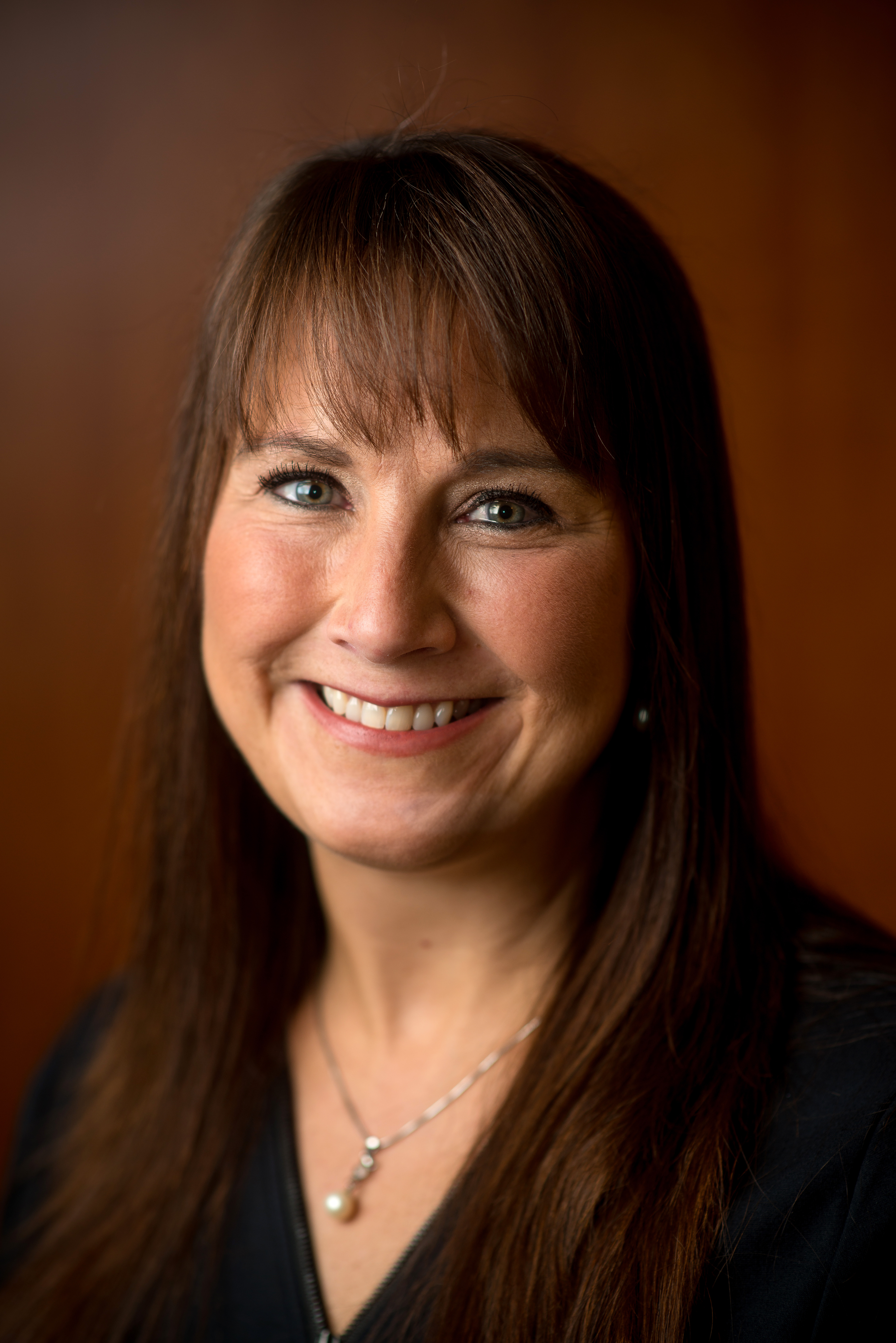 Pascale Champagne
Director (on leave) of BWRC
Professor and Undergraduate Chair, Department of Civil Engineering & Chemical Engineering, Queen's University
Canada Research Chair in Bioresources Engineering
Enhancing the value and sustainability of our natural and renewable resources has important societal, economic and environmental impacts. The key to ensuring a sustainable future requires the integration of a resource management approach for the valorization of residual streams and environmentally sound processes in the production of energy, fuels and bioproducts from natural and renewable materials. Scientific and technical progress in this field is increasingly dependent on the development and application of more environmentally sustainable processes; recovery, reuse and valorization of waste streams; and the discovery of innovative routes in the extraction and synthesis of bio-based products. The integration of lower environmental impact technologies and green chemistry is paramount to establishing a future supply of green and sustainable bio-based energy, fuel materials and chemical products, as well as a better management of liquid and solid waste streams. The challenge is clear - develop technologies that will be both efficient and effective over a long lifetime that will be compatible with the natural environment.
Dr. Pascale Champagne's research focuses on the development of alternate water and waste management strategies and environmentally sustainable approaches with a focus on integrated bioresource management. Her research activities are interdisciplinary and have commonality with the fields of environmental and chemical engineering, biology and green chemistry; hence, she collaborates and has evolved synergistic relationships with a number of researchers in these fields to develop new integrated bioresource management practices, to introduce alternate aqueous and solid waste management approaches, and to create unique opportunities for the bioenergy and biproducts sectors.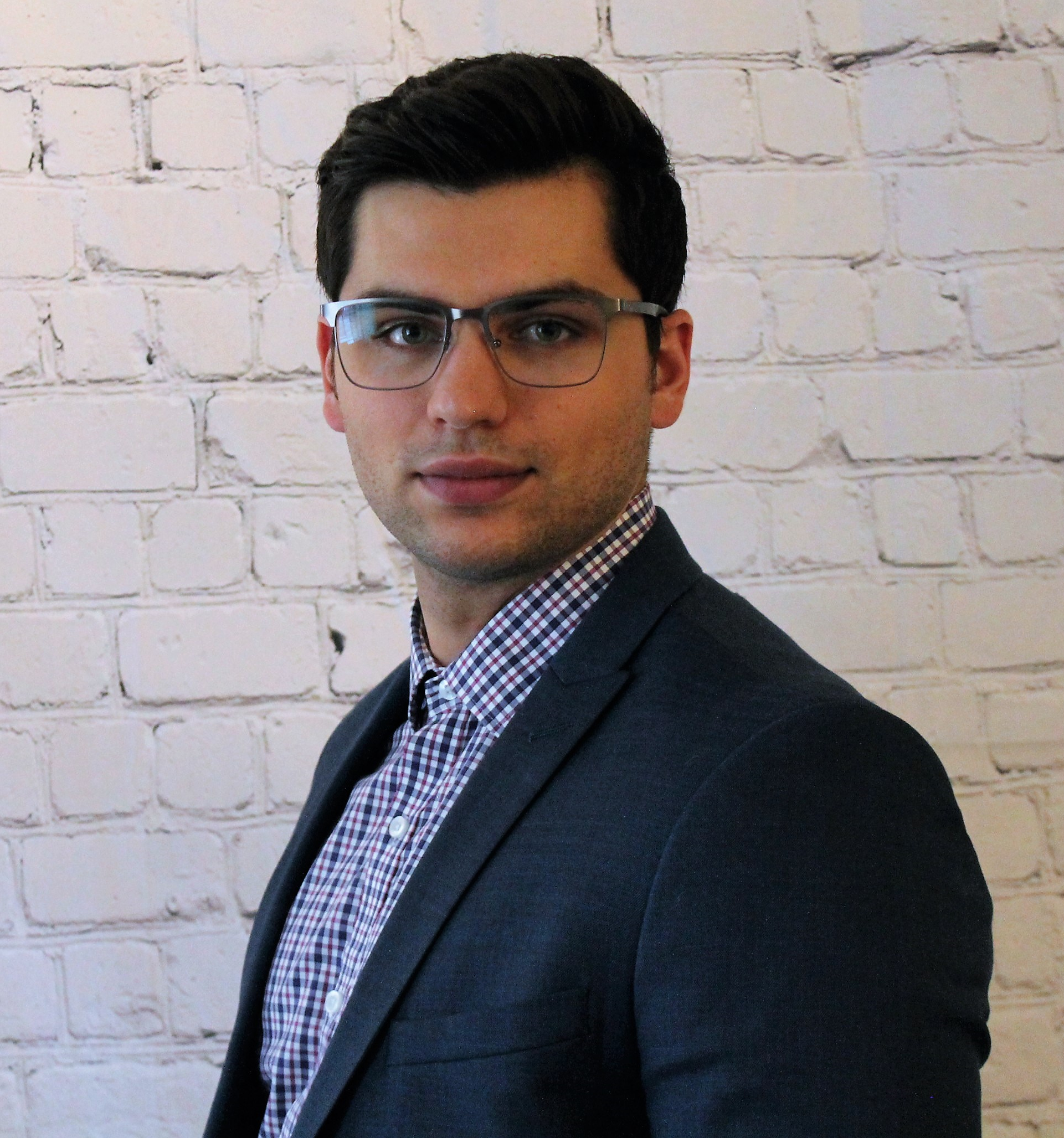 Nathan Mullins
Research Associate, Department of Civil Engineering, Queen's University
Nathan Mullins is a water researcher and Research Associate in the department of Civil Engineering at Queen's University. Nathan holds a B.A.Sc in Environmental Engineering with a minor in Biological Sciences from the University of Windsor and a M.A.Sc in Biochemical Engineering from Queen's University. Nathan's multidisciplinary background allows him to navigate the diverse waters of the environmental and chemical engineering fields, aiding in the development of new experiments, research protocols, analytical methods, and safety procedures. Nathan's research interests include bio and membrane bioreactors to treat hydraulic fracturing wastewaters. Additional research interests include bio-separations and product recovery/purification, as well as polymer characterization for environmental applications.