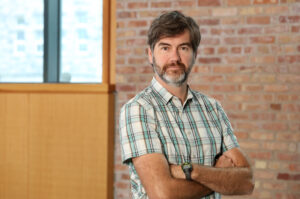 Ryan Mulligan
Director of BWRC and Professor Department of Civil Engineering, Queen's University
The Beaty Water Research Centre (BWRC) is a hub for research collaboration at Queen's University and beyond. The BWRC is now building on its strength in environmental engineering, to more broadly encompass other research disciplines to foster a research environment that brings people together for creative thinking to solve water-related problems.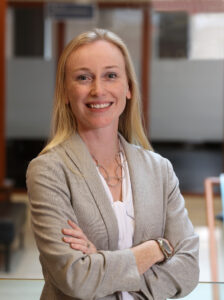 Nicole Hunniford
Executive Director, Finance and Administration/Interim Director, Advanced Research Computing, Queen's University.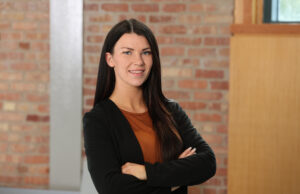 Melissa Brushett
Administrative Coordinator of BWRC, Queen's University.