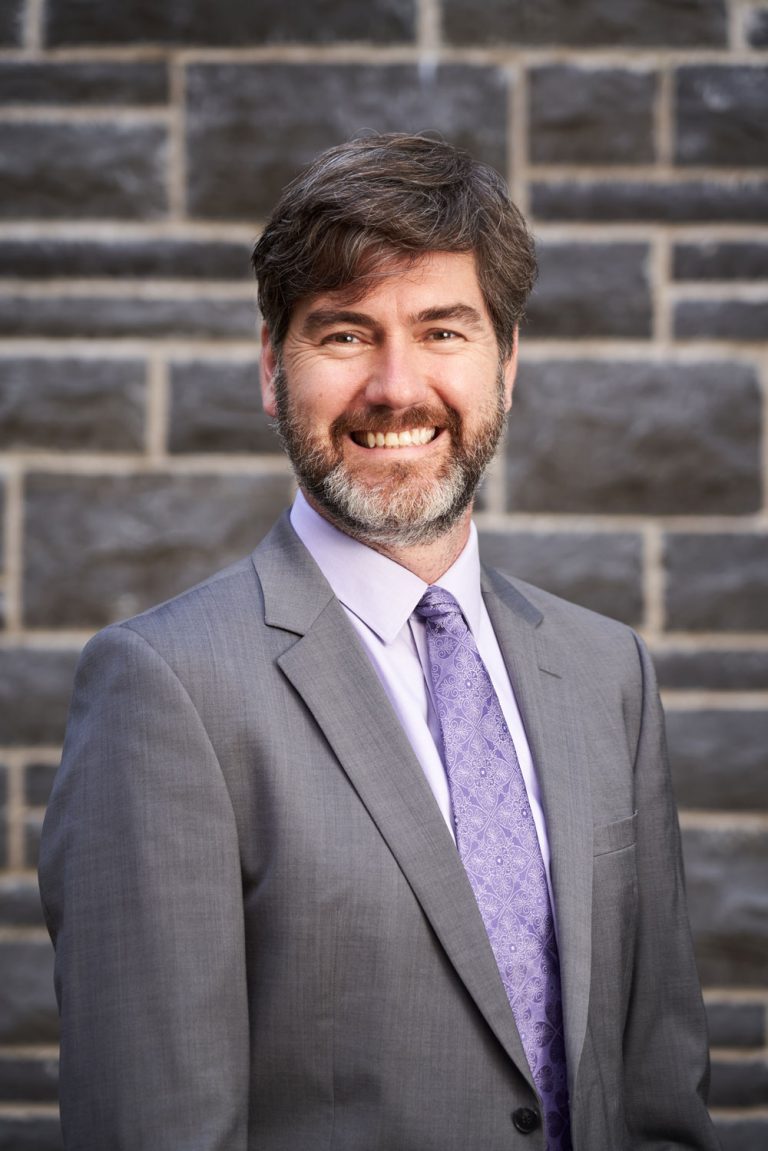 The Beaty Water Research Centre (BWRC) is a hub for research collaboration at Queen's University and beyond. The BWRC is now building on its strength in environmental engineering, to more broadly encompass other research disciplines to foster a research environment that brings people together for creative thinking to solve water-related problems.
These problems cover a huge range of scales and themes from coastal flooding and natural hazards to emerging contaminants and algal blooms. With present and future changes to earth's climate, the impacts are all about water.
Now is the time to work together to face challenges and build our understanding of the responses to change, and design solutions for protection of communities, the environment, and water resources. As the Director, I look forward to interacting and working with water researchers at all levels and in all disciplines.
Ryan P. Mulligan
Director, Beaty Water Research Centre
Associate Professor, Department of Civil Engineering, Queen's University