Drinking Water Quality Group
WHAT WE DO
Have you ever opened your faucet and seen water flow out of your tap that has a bad taste or smell or appearance? Have you ever wondered why the water flowing from your tap is sometimes of such poor quality? The Drinking Water Quality Group at Queen's University is focused on examining the factors and mechanisms that lead to poor water quality in drinking water systems and on developing innovative technologies and best practices to protect drinking water in Canadian systems.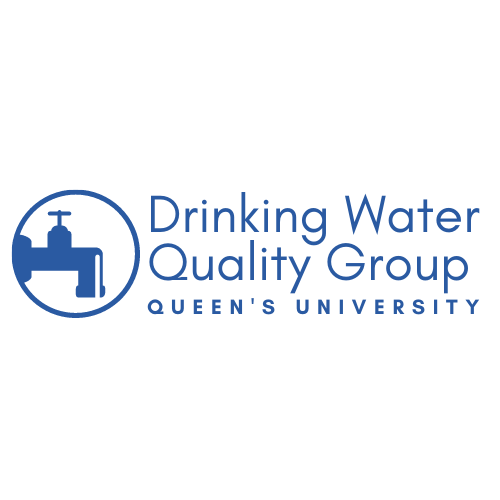 Active Research Topics:
Metals accumulation and release in drinking water distribution systems
Role of hydrodynamic forces and water quality in distribution systems in establishing biofilm properties (strength, microbial composition)
Impact of antibiotics and metals in developing resistance in drinking water biofilms
Effectiveness of disinfection technologies and operational best practices on controlling antibiotic resistance in drinking water systems
Impact of water quality changes on downstream infrastructure
Lead and copper corrosion control
Accumulation and release mechanisms (microbiological, chemical, physical) for inorganic contaminants in premise plumbing
INTERESTED IN UNDERTAKING GRADUATE RESEARCH WITH US?
The Drinking Water Quality Group is currently seeking talented graduate students and post-doctoral candidates with a strong background in aquatic chemistry, microbiology, and drinking water quality to work in the areas of water quality in distribution systems, drinking water discolouration, premise plumbing water quality, and antimicrobial and metals resistance in drinking water biofilms.
For more information contact Drs. Yves Filion (yves.filion@queensu.ca) and Sarah Jane Payne (sarahjane.payne@queensu.ca)