---
The Beaty Water Research Centre is located in a new state-of-the-art facility at Queen's University in Kingston, Ontario. The Centre's strategic network of field facilities includes the Queen's Biological Station, the Kennedy Field Station, the Tay River Groundwater Network, and the Loyalist Township Constructed Wetland.
---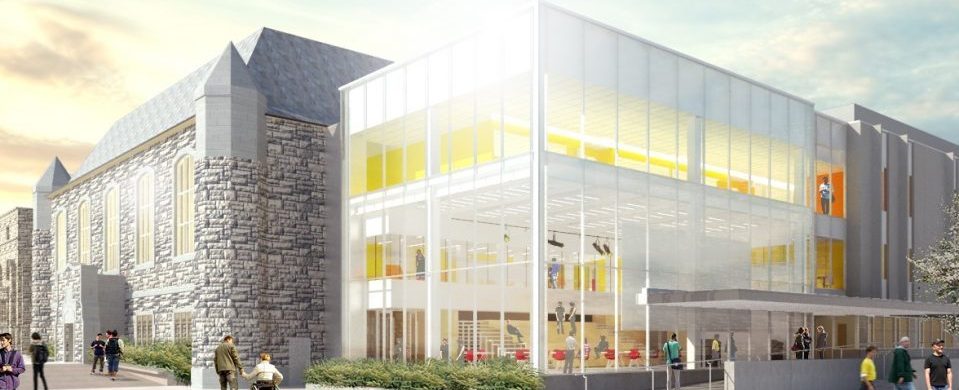 Queen's University Biological Station
The Queen's University Biological Station (QUBS) is one of the premier scientific field stations in Canada. For almost 70 years, researchers and students have gathered at QUBS to conduct leading-edge research and participate in courses spanning ecology, evolution, conservation, geography, and environmental science.
---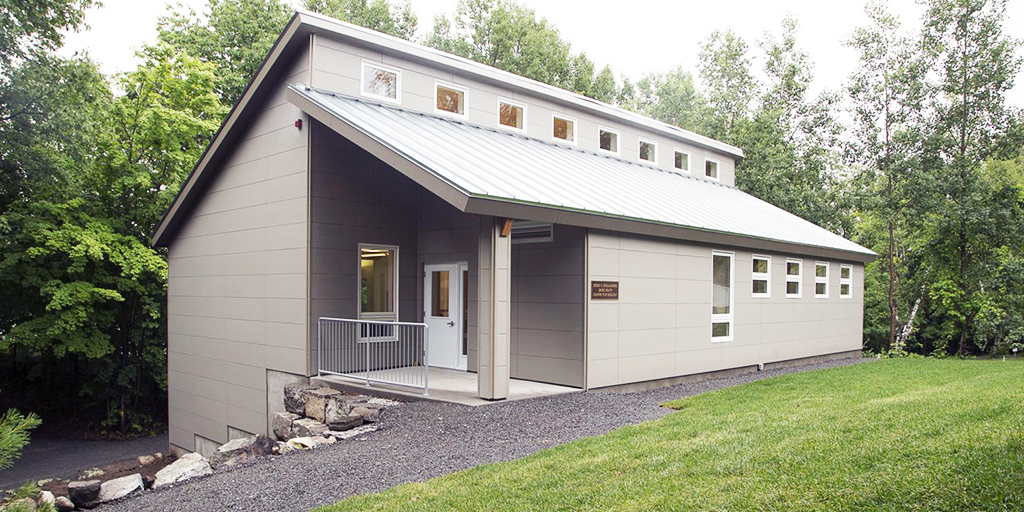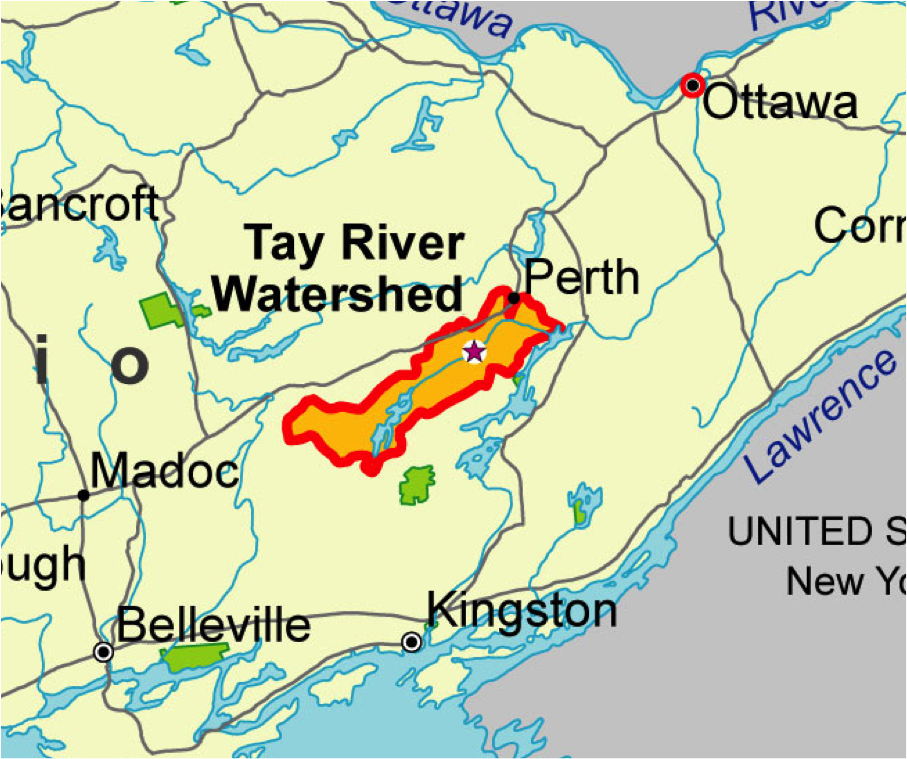 ---
The Tay River Field Site is located near Perth, Ontario, and is a tributary of the UNESCO Heritage Rideau Canal System. The Tay River watershed contains a variety of natural and anthropogenic stressors which are the subject to research and education a Queen's. The Field Site contains comprehensive groundwater instrumentation, weather stations and has been extensively mapped.
The Kennedy Field Station is a 200 acre scientific station near Tamsworth, Ontario. It is situated in a sensitive geological setting and is part of the Salmon River Watershed, a tributary of the Great Lakes. The Station is a result of a Queen's Alumni donation, and has become a valued teaching and research site for students and faculty. The Kennedy Field Station will feature enhancements that will allow student to participate in hand-on, field-intensive courses at the undergraduate and graduate levels. The Kennedy station is ideal for water research and education due to a naturalized riverfront, existing environmental instruments, a water control structure and a variety of soil and physical features.
---