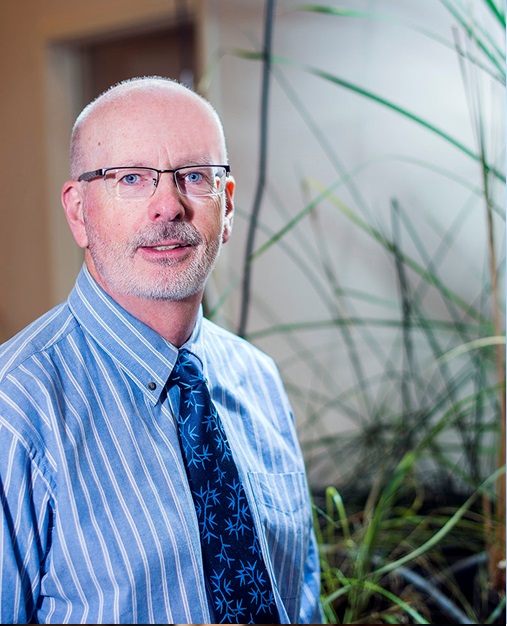 Bruce Anderson Professor Emeritus
Research Interests: Small Scale Innovative Wastewater Treatment; Integrated Environmental Management of Urban Runoff.
Cross-appointed to School of Urban and Regional Planning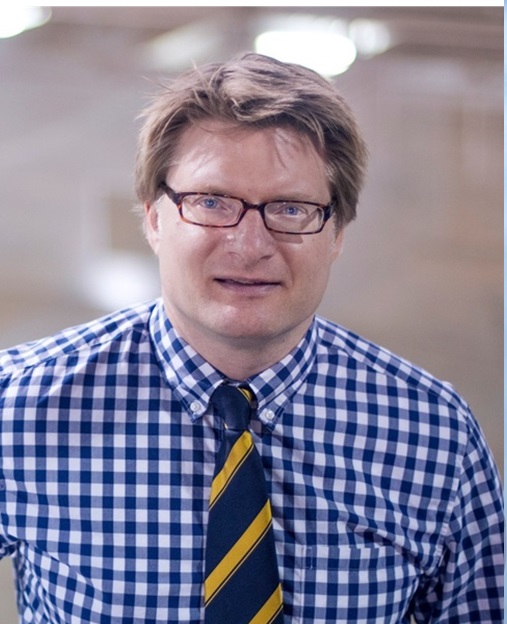 Leon Boegman Associate Professor
Research Interests: Environmental fluid dynamics; physical limnology and water-quality; shoaling internal solitary waves; turbulence in stratified flows; hydrodynamic modelling; coastal oceanography; quantitative imaging techniques.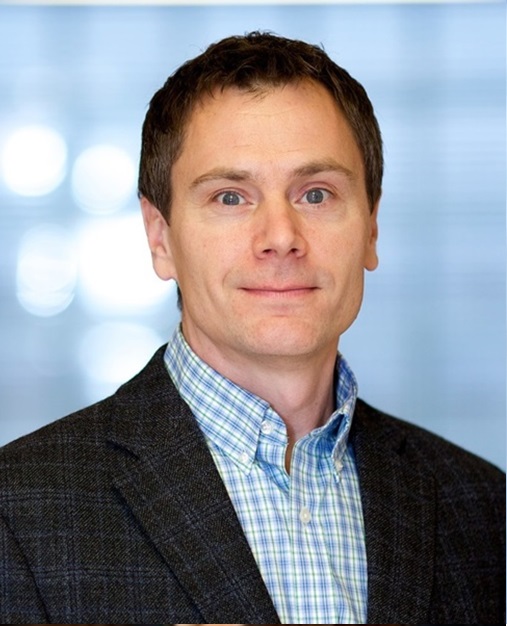 Richard Brachman Professor
Research Interests: Protection, wrinkles and leakage through geomembranes; performance and design of leachate collection pipes for municipal solid waste landfills; laboratory testing and analysis of polymer manholes for landfills; geosynthetics in waste containment facilities; municipal solid waste landfill design issues; shoring systems for deep excavations; numerical analysis of non-linear soil-structure interaction problems; small - and Large - strain behaviour of granular materials.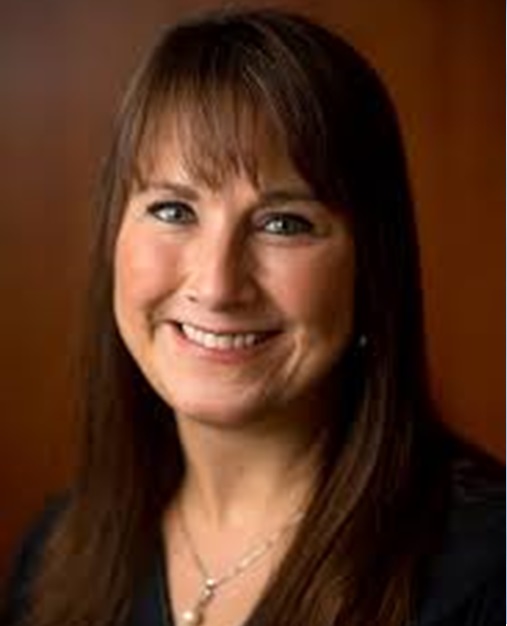 Pascale Champagne Professor/NRC Director General of the Energy, Mining and Environment Research Centre
Research Interests: Biomass conversion ; recovery of higher-value chemicals from waste biomass; bionergy; solid waste management; minimizing the impact of municipal, agricultural and industrial activities on surface water and groundwater contamination; composting and biostabilization of municipal, agricultural and industrial biosolids; passive treatment of municipal and industrial wastewaters and leachates.
Cross-appointed to Chemical Engineering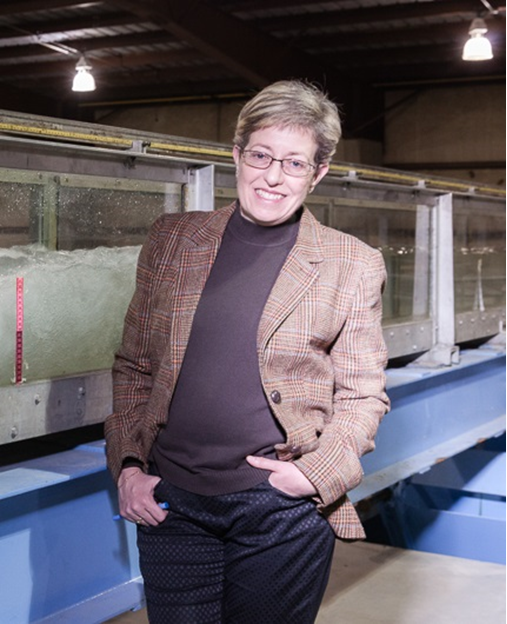 Ana Maria da Silva Professor
Research Interests: Sediment transport; river morphology; hydraulic physical modeling; numerical modeling.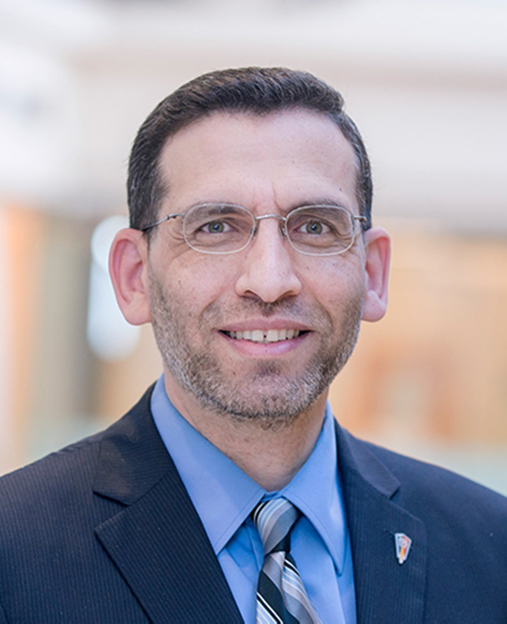 Amir Fam Professor
Research Interests: Reinforced and prestressed concrete structure, fiber reinforced polymers (FRP), Structurally integrated stay-in-place FRP formwork for concrete structures, strengthening of concrete and masonry structures using FRP, strengthening of steel structures using ultra-high modulus carbon-FRP.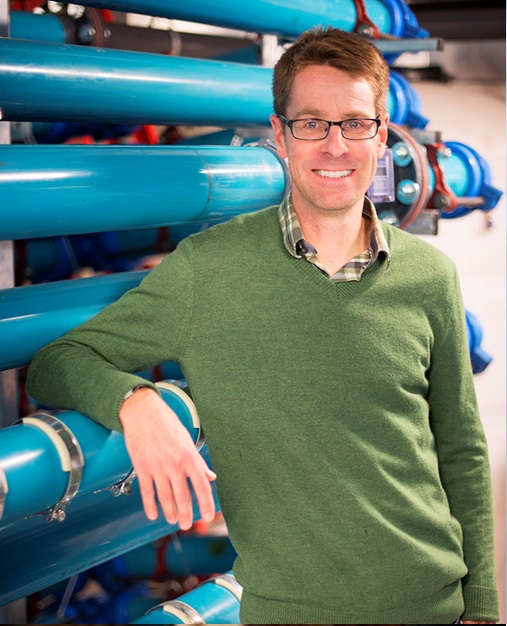 Yves Filion Professor
Research Interests: Climate change mitigation in drinking water systems; climate change adaptation in drinking water systems; sustainable water re-use for non-potable applications; adaptation planning of storm water systems for extreme weather; discolouration in drinking water systems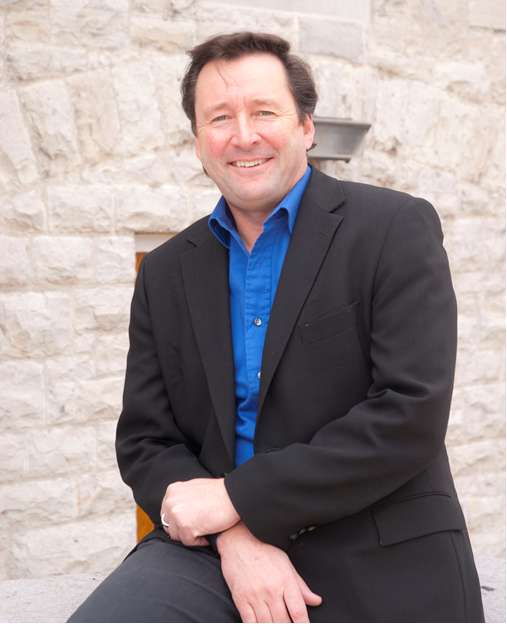 Research Interests: Groundwater contamination; subsurface remediation; Hydrology of fractured rock.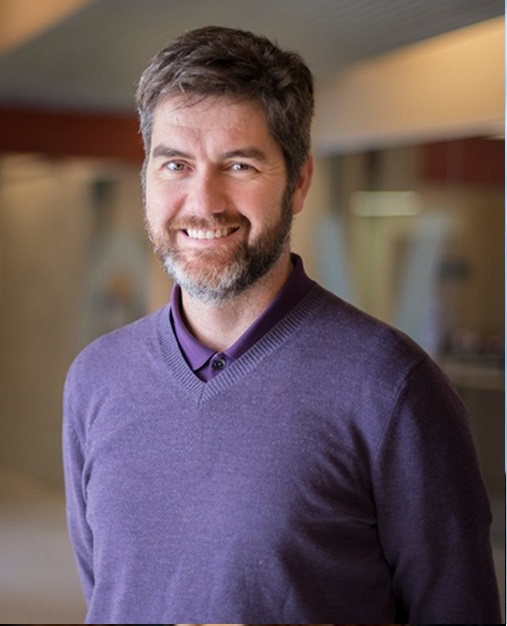 Ryan Mulligan BWRC Director, and Professor
Research Interests: Coastal engineering and physical oceanography; surface waves, nearshore currents, sediment resuspension and transport; wave and circulation models;tidal currents and marine renewable energy; coastal morphology; dynamics of flows along beaches, rive deltas, in bays, estuaries and lakes.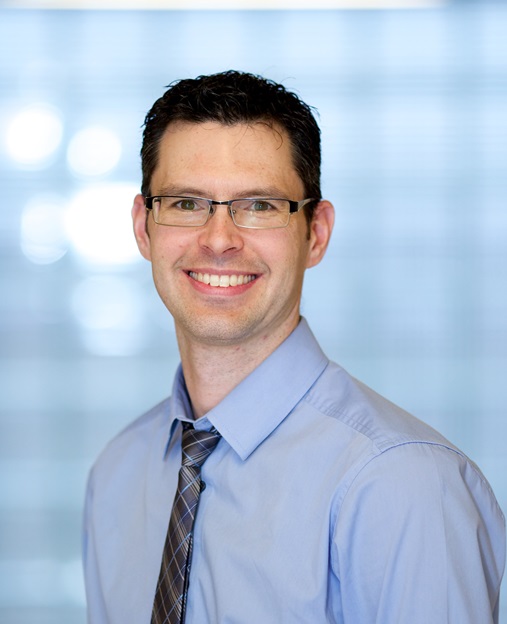 Kevin Mumford Associate Professor
Research Interests: Subsurface remediation of petroleum hydrocarbons and chlorinated solvents; laboratory investigation of multiphase flow and nonaqueous phase liquid dissolution; behaviour of gases in the subsurface (remediation, biogenic, carbon dioxide); innovative approaches for brownfield risk assessment.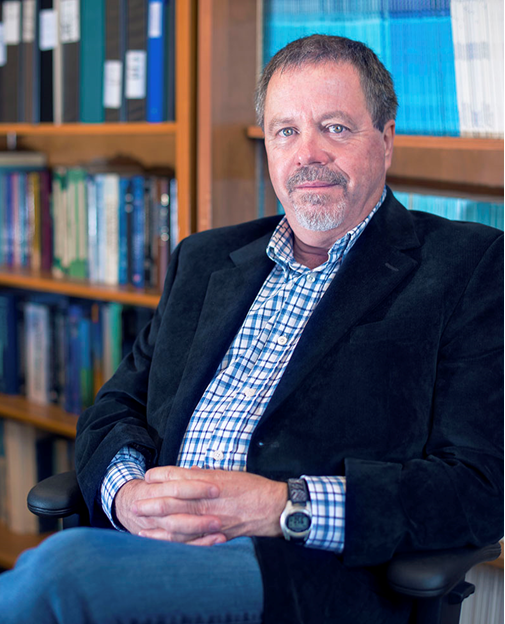 Kent Novakowski Professor/Professor and Associate Vice-Principal (Research)
Research Interests: Aqueous phase transport in fracture networks; hydraulic testing methods for fractured bedrock; sustainable water supply in regional bedrock aquifers; Hydrology of fractured rock.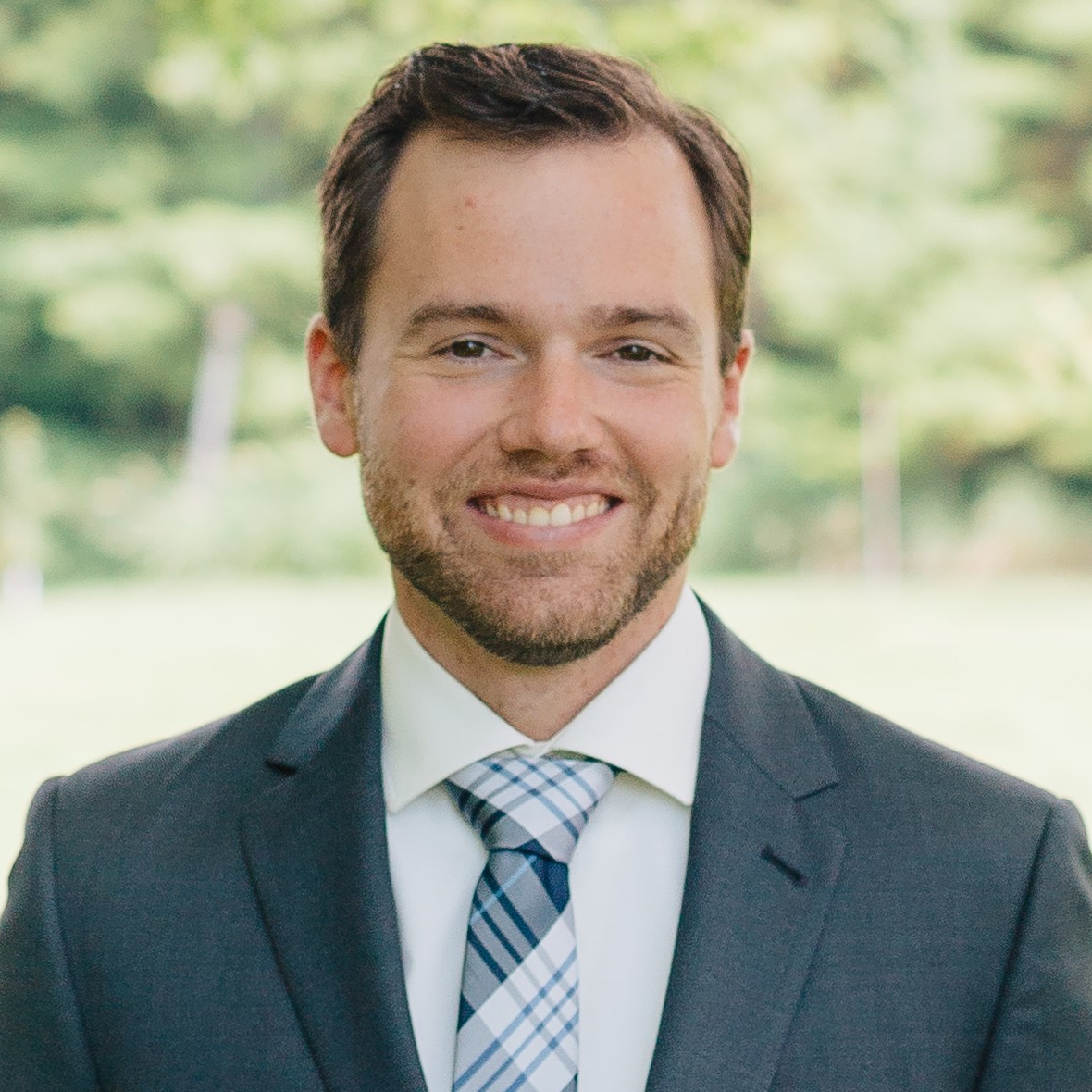 Jason Olstoorn Assistant Professor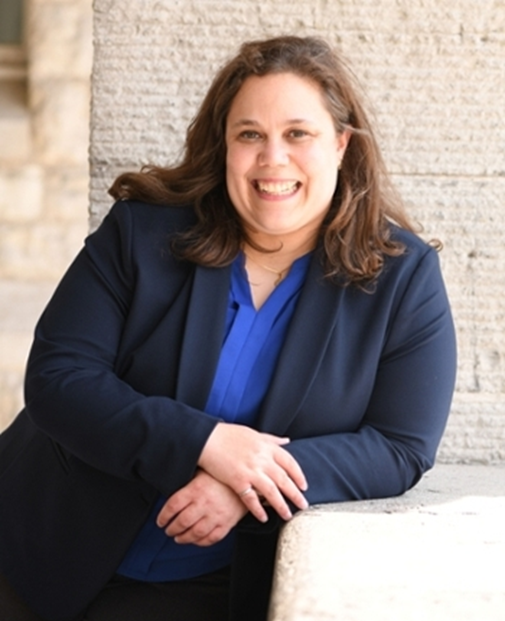 Sarah Jane Payne Assistant Professor
Research Interests: biofilm and microbial ecology, lead and copper corrosion in premise plumbing, distribution system water quality management, emerging contaminants, interactions and interplay of water quality, disinfectants, pipe materials, inorganic materials, and the drinking water microbiome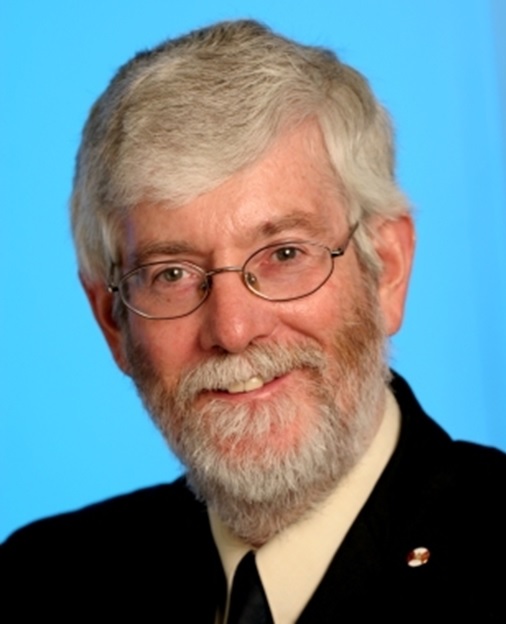 Kerry Rowe Professor
Research Interests: Contaminant migration; landfill design; geosynthetics; reinforced embankments and walls; tunnels in soft ground; anchors, retaining walls and pile foundations.