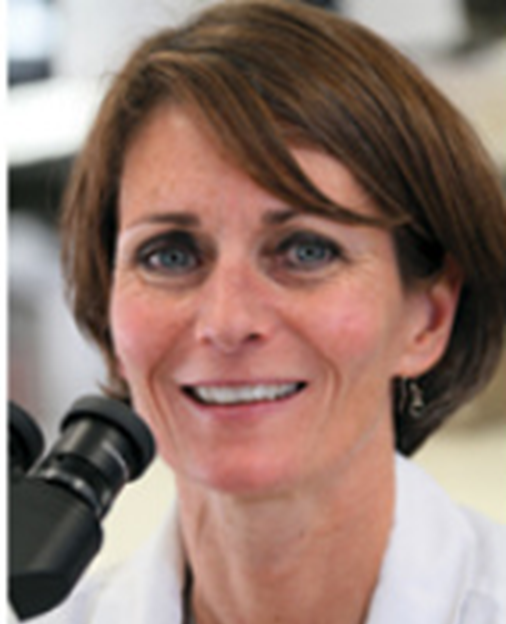 Anna Majury Assistant Professor
Research Interests: water in marginalized and indigenous context, zoonoses, epidemiology, health policy, food and waterborne pathogens.
Cross-appointed to School of Environmental Studies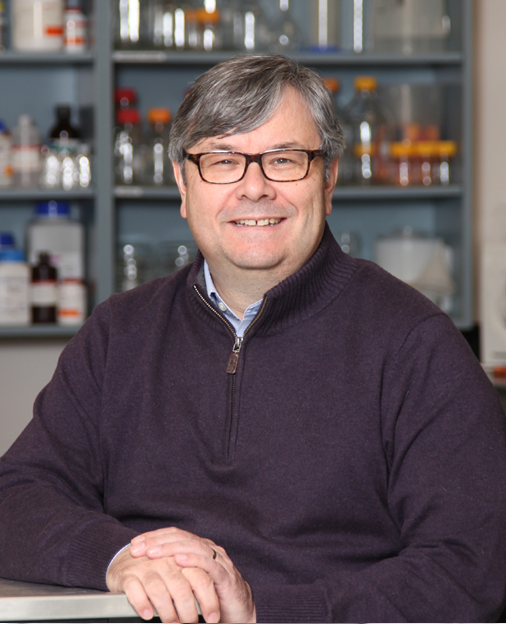 Research Interests: clinical guideline development, antimicrobial pharmacology, health technology assessment for optimal drug utilization.
Research Interests: the evaluation of various data streams for the early detection of outbreaks as well as assessment of deprivation distribution in populations.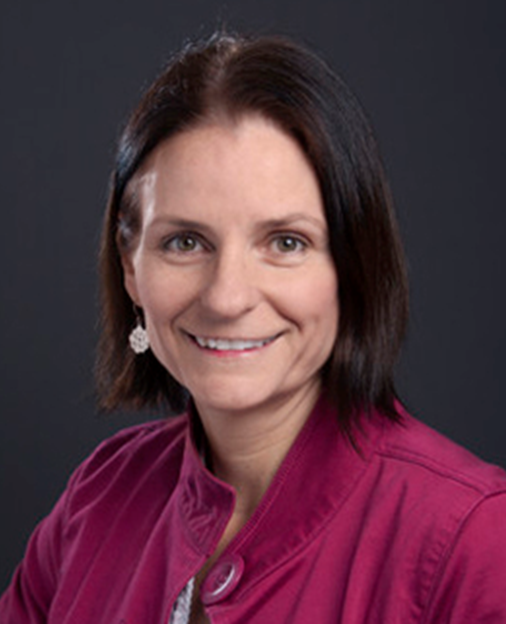 Research Interests: clinical the evidence suggesting that fetal toxicity may be mediated in part by the embryonic bioactivation of xenobiotics (i.e. pharmaceutical drugs and environmental chemicals) to free radical intermediates.
Cross-appointed to School of Environmental Studies