WatIF (Water Initiative for the Future) is an international graduate-student run conference focused on showcasing multidisciplinary water-related graduate research. This conference facilitates connections and collaborations between graduate research fields to tackle the complex issues surrounding water. The conference is an opportunity to broaden your network of water-researchers, discuss current and future water-issues with keynote speakers, and create bi-directional relationships with academic and industry attendees.
WatIF2020 brings delegates and industry members from across Canada and internationally to Queen's University, located in Kingston, Ontario, Canada. This year, the conference will be held in the newly opened Mitchell Hall and Beaty Water Research Centre; a new graduate research center focused on water!
WatIF
here.
---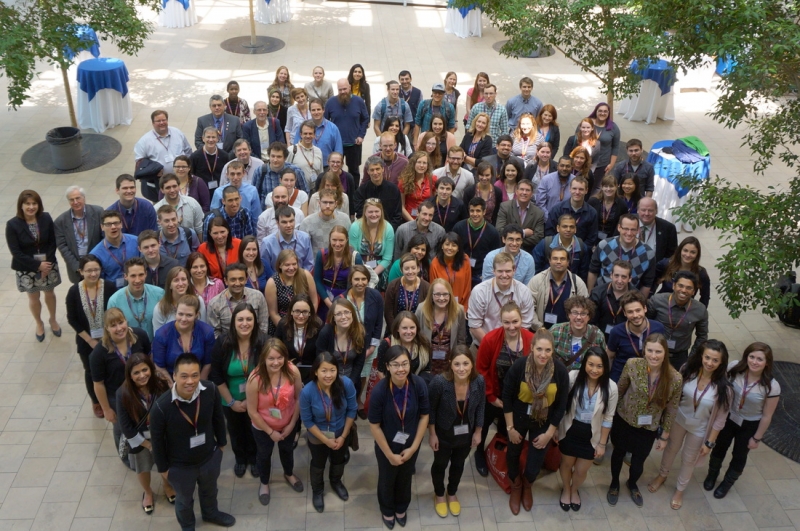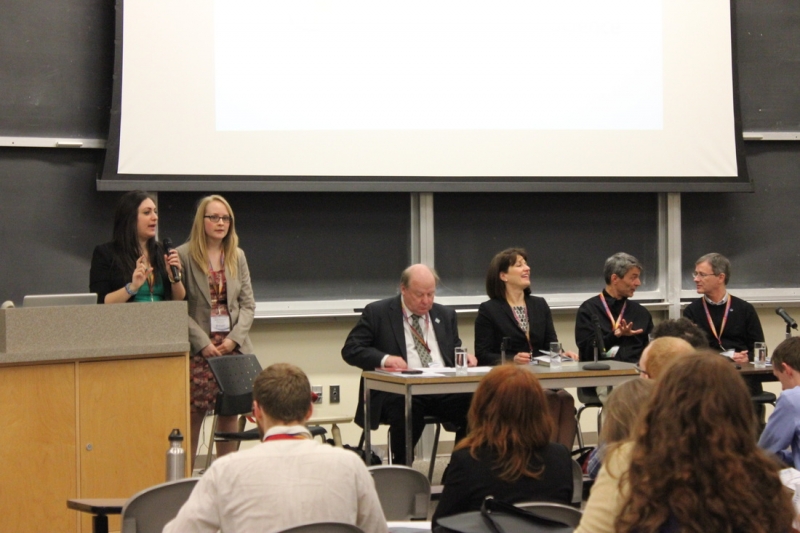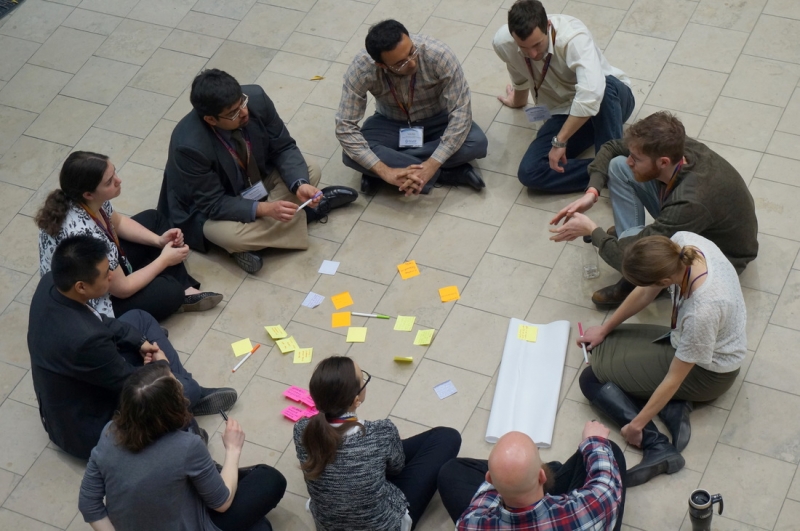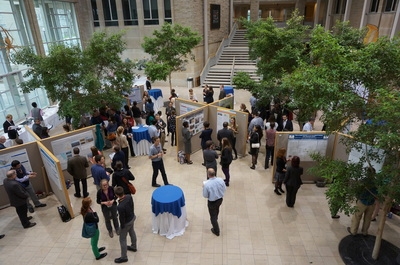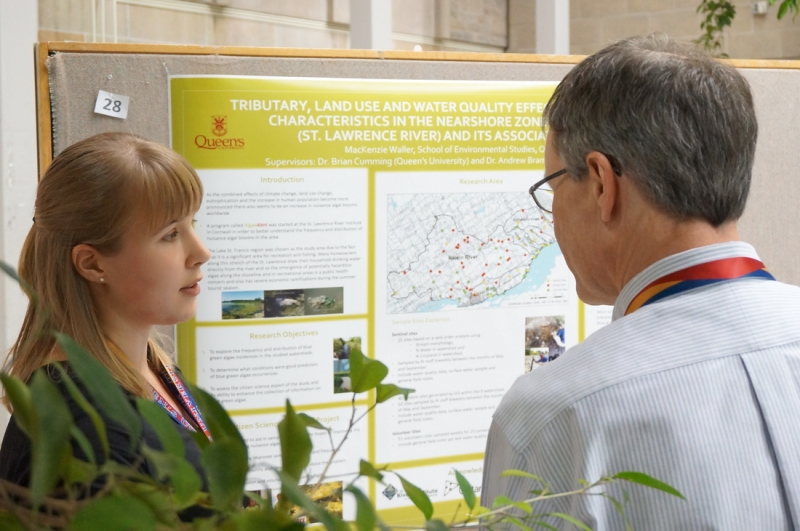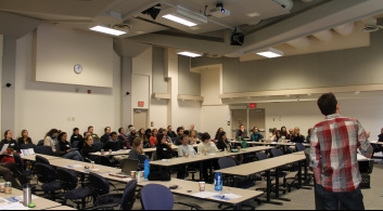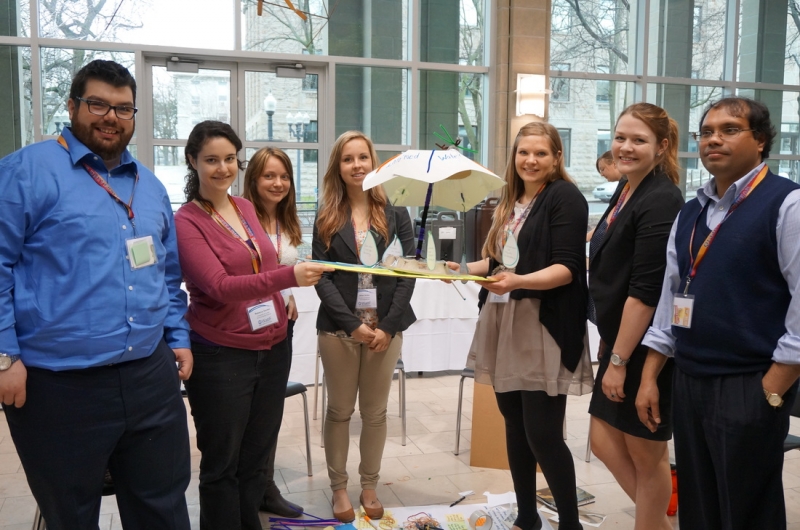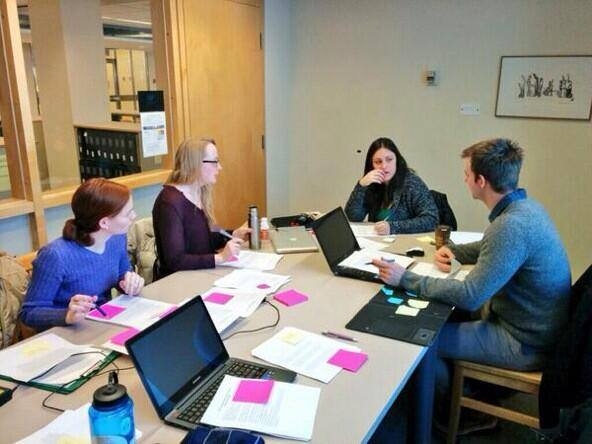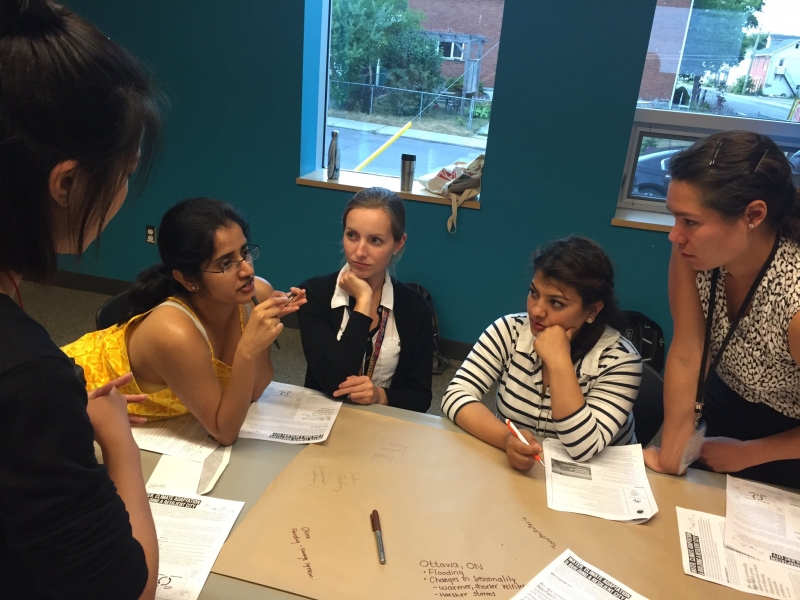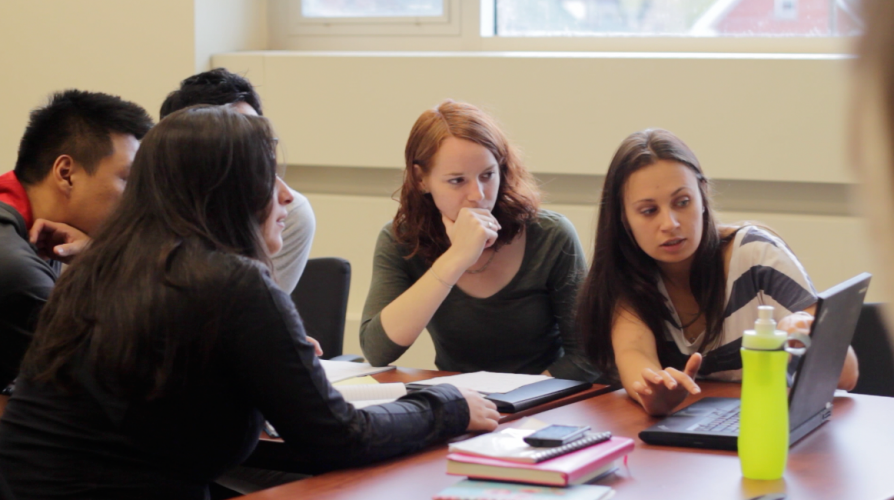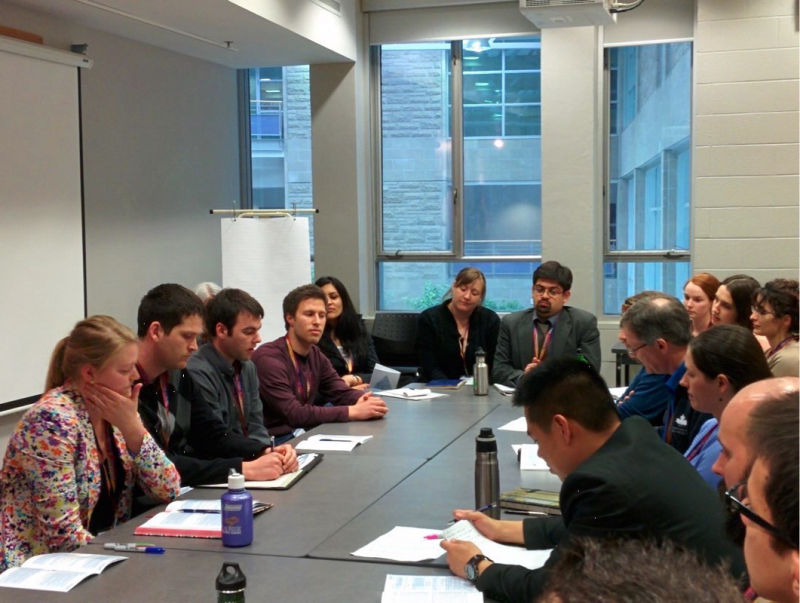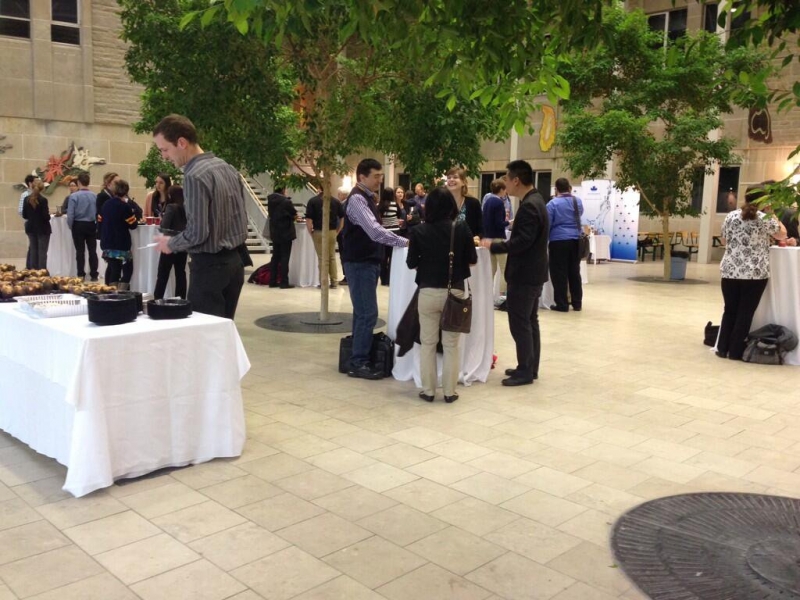 ---
---
Encourage collaboration and communication among students from universities across disciplines and geographic locations by giving them an opportunity to share their research at all stages
---
My mission is to provide and opportunity to showcase the power of multidisciplinary and collaborative research for solving the complex water-issues we currently face.
---