WatIF 2020 Graduate Conference website has moved, please find up-to-date information on our new website WatifKingston.ca
---
Attend WatIF2020
The Water Initiative for the Future conference will be hosted at Queen's University in Kingston, ON, Canada. If you are a graduate student who is interested in water issues or research, apply to WatIF 2020 today!
---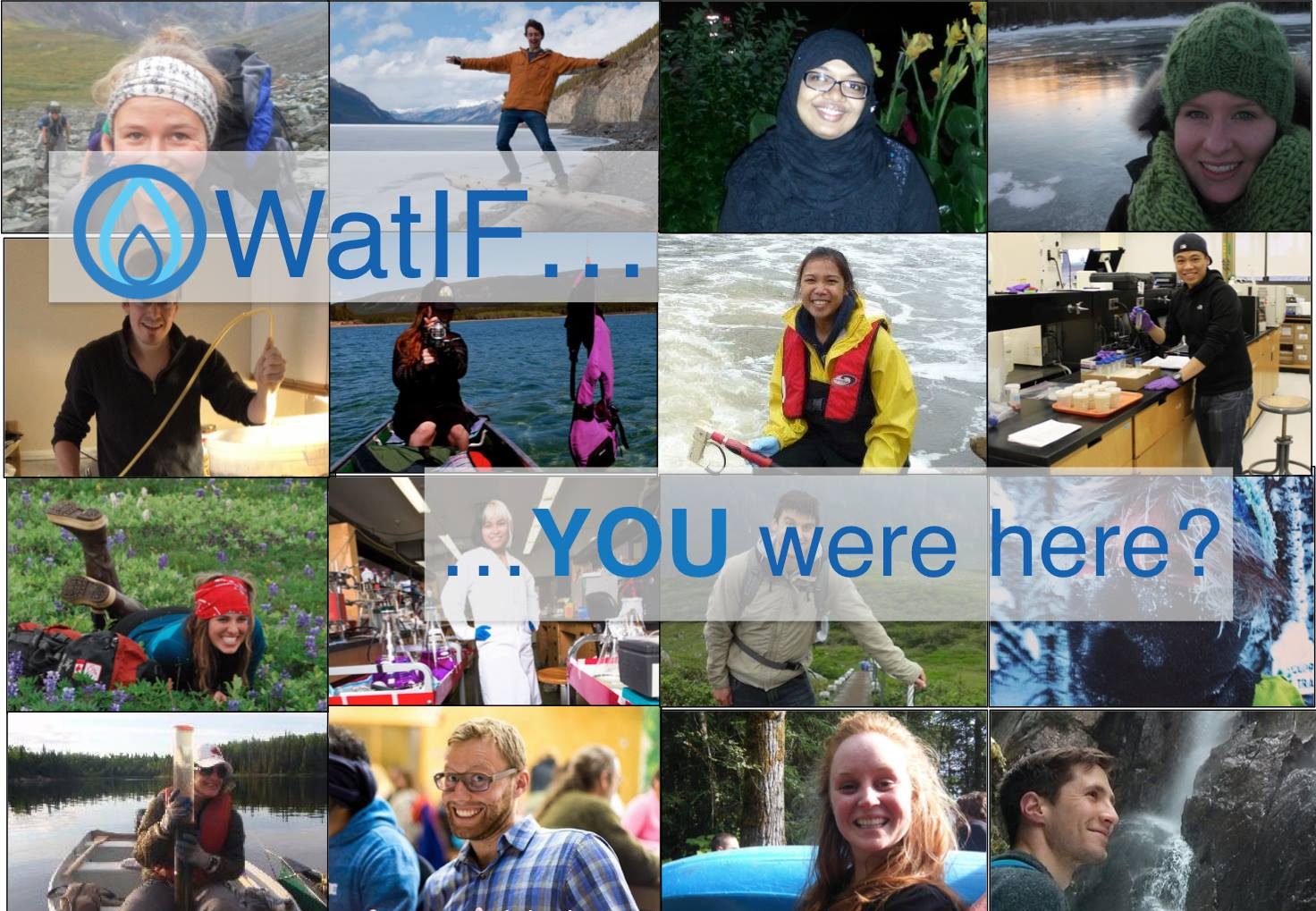 WatIF is open to all graduate researchers whom identify as performing "water-related research". Our strength is our academic, cultural, and experiential diversity.
Our goal for the attending delegates is highlighting engineering and science solutions as well as widen the range of research, outside science and engineering. Promoting humanities research, including elder knowledge, water policy, environmental law, and public health fields; is integral to achieving these goals.
Secondly, to broaden our international attendance, with a focus on Europe, Central & South America and Asia. Areas where water –related issues and solutions are typically multi-tiered, faceted between science and humanities; as part of creating connections and a water-network.
This Global Block does not have any content.