Graduate Diploma in Water and Human Health
1) BWRC 801: Chemistry and Biology of Natural Waters
Water within the natural environment both drives and supports a complex web of chemical and biological processes and populations. This course covers several topics of prime importance related to understanding the underlying water quality conditions important to human health.
---
2) BWRC 802: Watershed Hydrology
The movement of water throughout the natural and built environment plays an important role in sustainability and health of water resources. This course will introduce the concept of a watershed, covering general aspects such as surface water hydrology, groundwater, ecosystems, anthropogenic and meteorological influences.
---
3) BWRC 803: Water and Human Health
Bringing it all together, this course is designed to give students an enhanced understanding of the role of water driving health outcomes and ultimately the sustainability of populations and communities.
---
4)BWRC 804: Water Policy and Governance
Water governance or the lack thereof, permeate the global human experience. This course will investigate water governance from the science, engineering and policy aspects found around the world.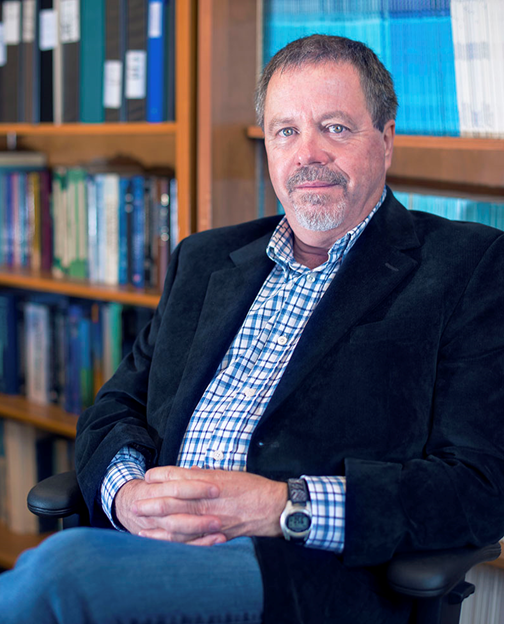 Kent Novakowski, Professor, Department of Civil Engineering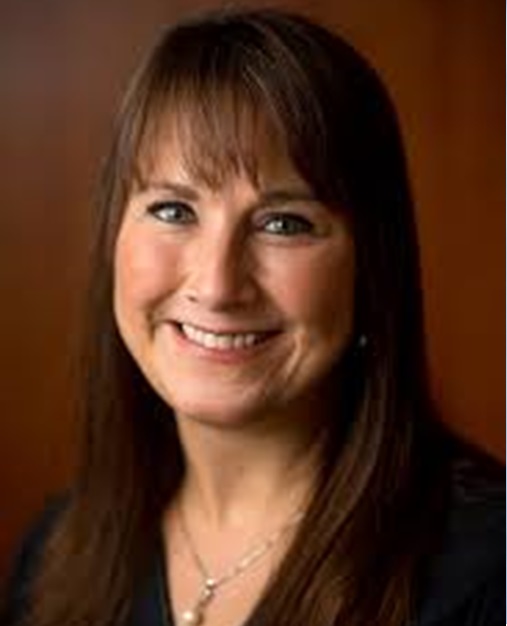 Pascale Champagne, Professor, Department of Civil Engineering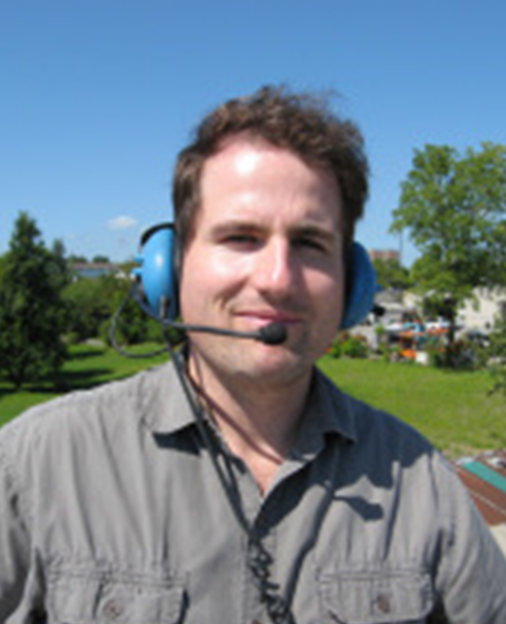 Geof Hall, Adjunct Professor, Department of Civil Engineering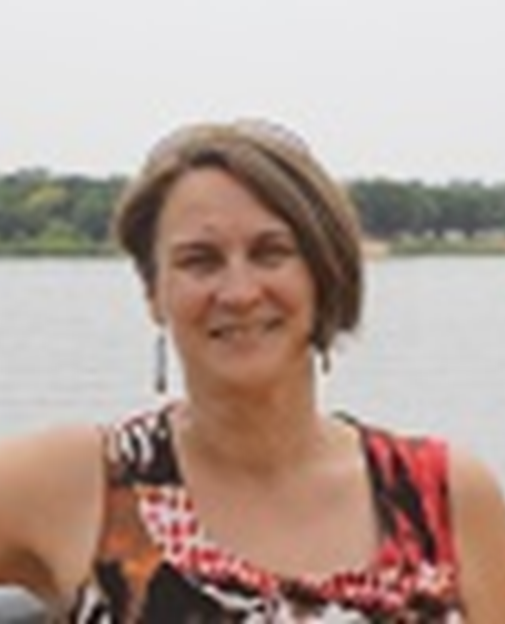 Corrine Schuster Wallace, Associate Professor, Department of Geography and Planning, University of Saskatchewan