Interim Director's Message
---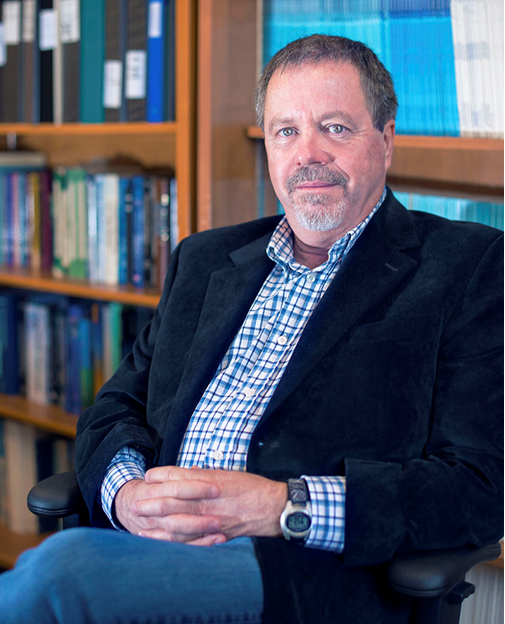 The Beaty Water Research Centre has seen tremendous growth under the leadership of Dr. Champagne, and I would like to thank her for her vision and effort. As the interim director, I'm looking forward to working with the researchers who have been long-time members of the former Water Research Centre, as well as the new members who have joined over recent years.
As the Interim Director, my focus will be to ensure continued success of the Centre's research activities, assist in the search for a new permanent Director for the Centre, and provide my support and guidance for transitioning the Educational Diploma Programs to an academic home where they can thrive.
I look forward to working with our researchers and graduate students over the next year and seeing the initiatives undertaken by Dr. Champagne begin to take root.
Kent Novakowski
Interim Director, Beaty Water Research Centre
Vice-Principal (Research), Professor Department of Civil Engineering, Queen's University
---
Director's Message (on leave)
---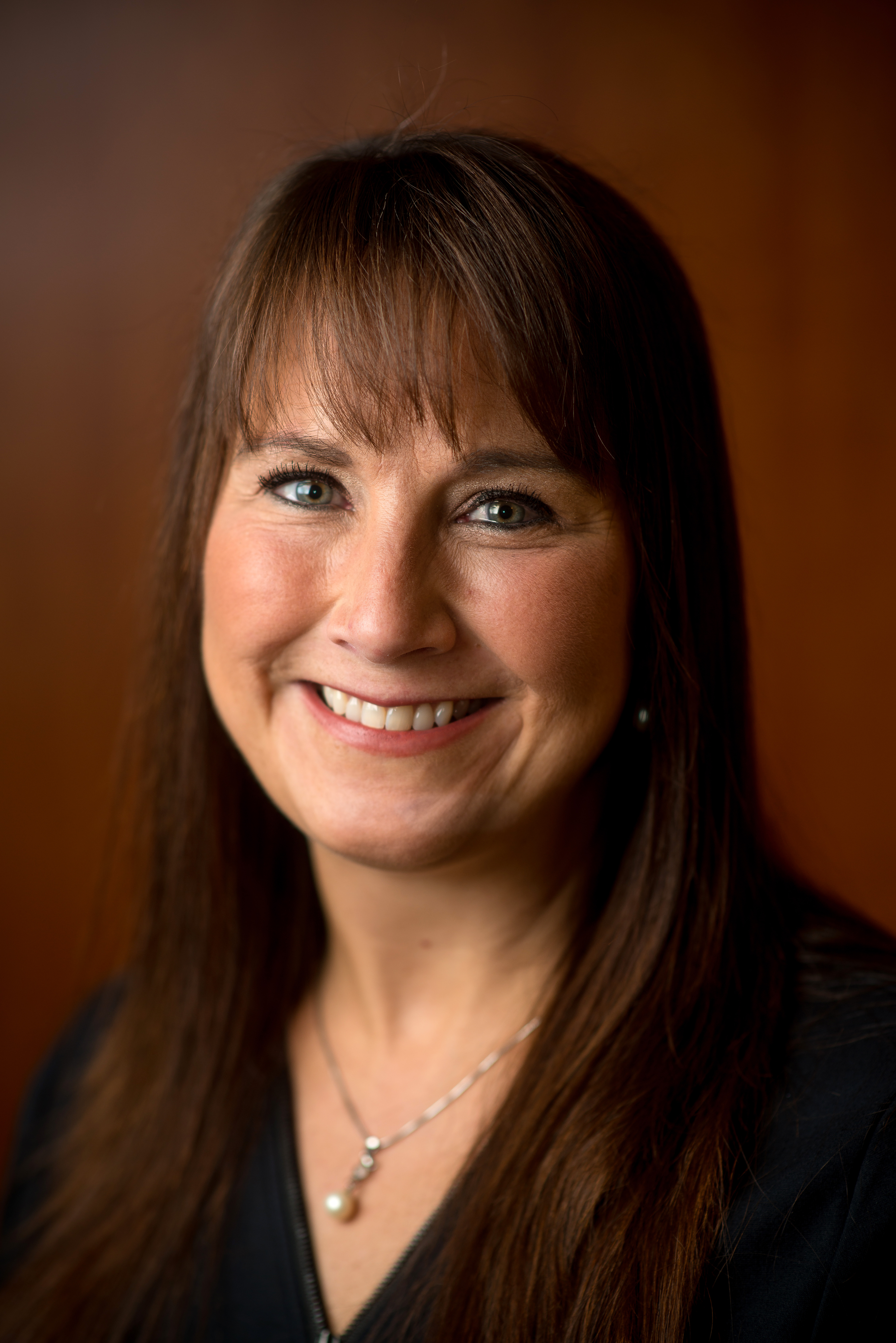 The Beaty Water Research Centre is an interdisciplinary research and education centre at Queen's University. We welcome collaborations with researchers, educators, policy makers, industry, and the community on activities related to water access, resources, quality and use. Our research faculty are leaders in disciplines that include engineering, chemistry, biology, geography and planning, health, computing and data analytics, business, law and policy. We offer a range of interdisciplinary training opportunities to undergraduate, graduate and post graduate students through our on-line graduate diploma programs, workshops and tailored courses that are offered in collaboration with graduate programs at the Master's and PhD level in the Faculty of Engineering and Applied Sciences, Faculty of Arts and Science and the Faculty of Health Sciences at Queen's University.
As the Director, I am pleased to invite researchers interested in water related issues to reach out and participate in the activities of the Centre.
Pascale Champagne,
Director (on leave), Beaty Water Research Centre
Professor and Undergraduate Chair, Department of Civil Engineering & Chemical Engineering, Queen's University
Canada Research Chair in Bioresources Engineering