---
The BWRC hosts both student and professional events. By hosting multidisciplinary events, the BWRC improves the flow of communication between researchers and professionals across disciplines. The Centre aims to encourage collaboration, and provide educational opportunities.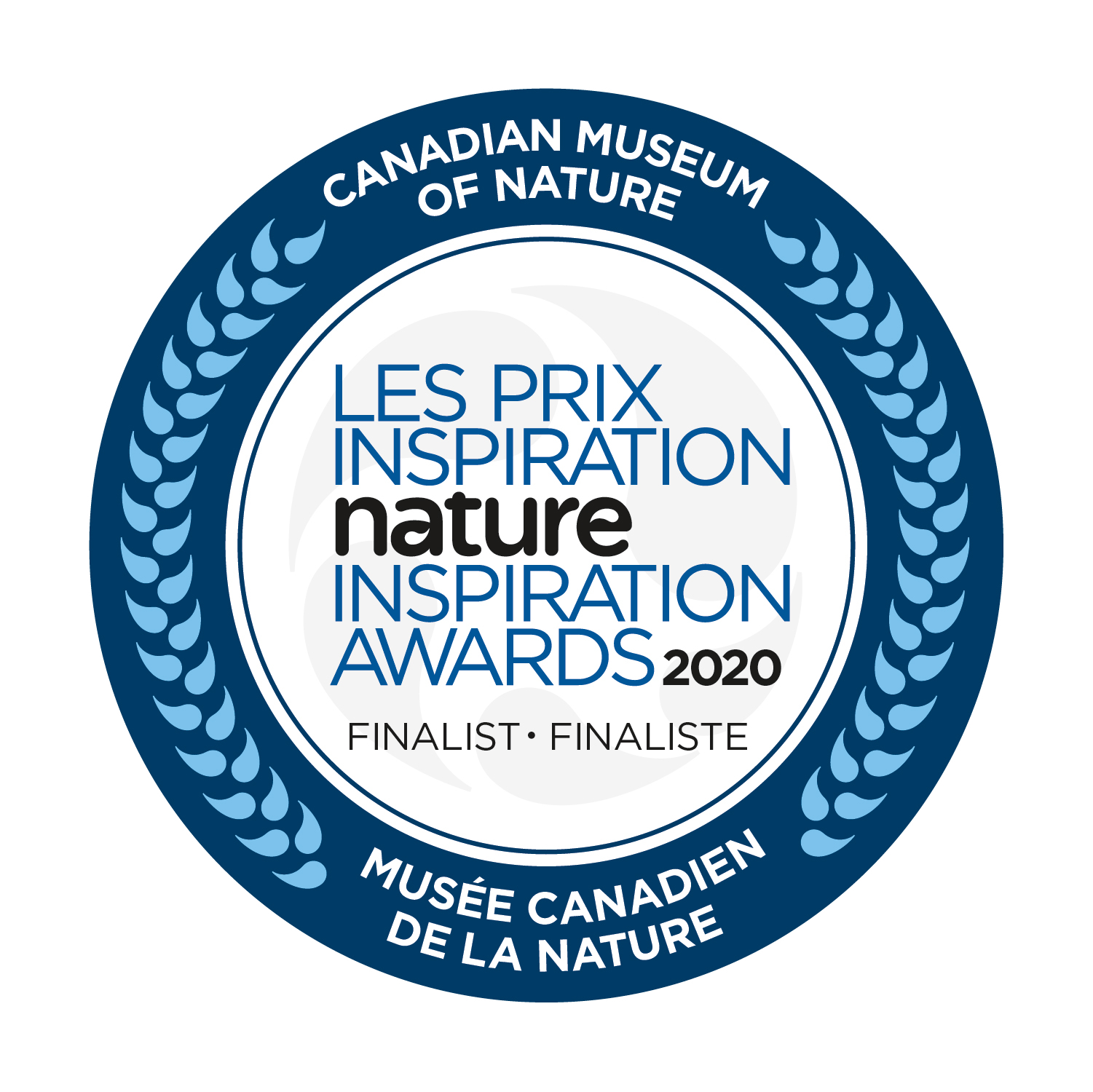 ---
---
---
---
Nature Inspiration Awards 2020
The Beaty Water Research Centre was one of the national finalists in the Not-for-Profit Organization (Large) category for the 2020 Canadian Museum of Nature Nature Inspiration Awards.
These national awards, now in their seventh year, celebrate projects by individuals, groups and organizations whose leadership and innovation connect Canadians with the natural world. The projects led by this year's finalists address topics that include biodiversity and conservation, environmental education, and sustainable practices.
For more information about the Award, Nominees and winners click here!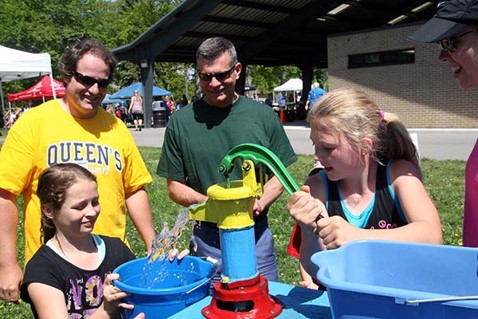 ---
Great Lake Water Festival
The Great Lake Water Festival (GLWF) is an annual awareness event held to engage grade four students in activities that demonstrate the importance of water in their daily lives. The BWRC and Queen's University collaborates closely with a number of regional and provincial partners to bring this exciting event to Kingston.
For more information about the Festival click here!
---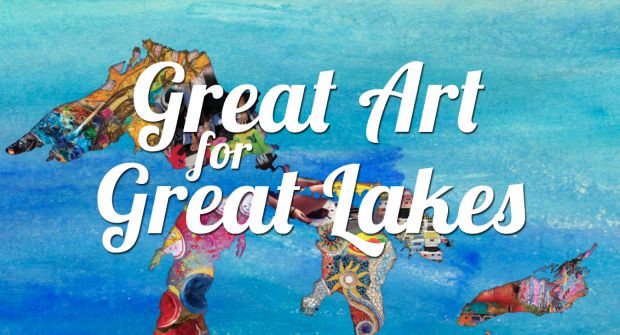 ---
---
---
Great Art for Great Lakes Program
In 2017, a new program was initiated to engage adults in the importance of water, the Great Art for Great Lakes program. Kingston was one of eight communities selected within a larger initiative for the Canada 150 celebrations. 

For more information about the Program click here!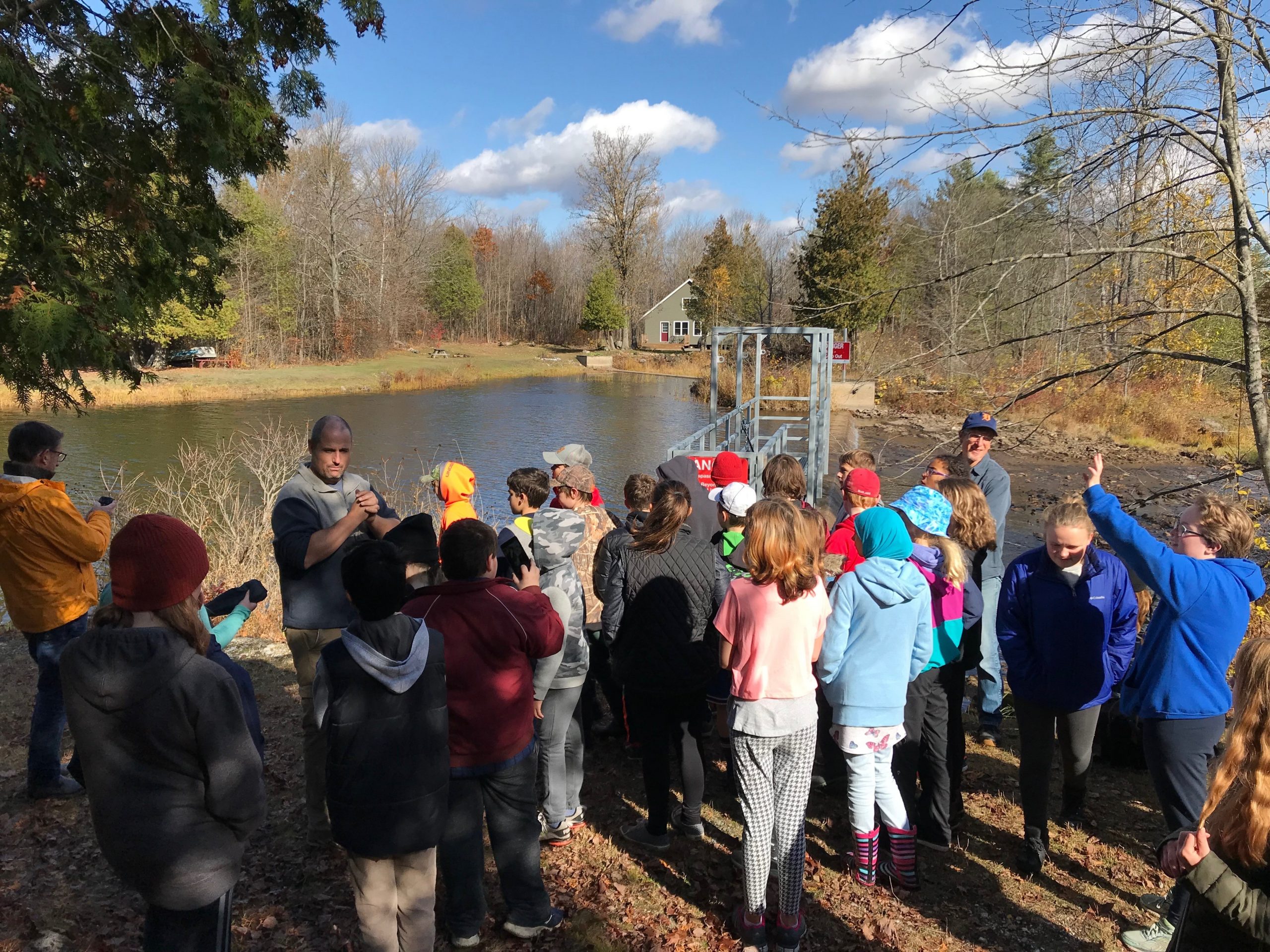 Queen's Summer Engineering Academy

BWRC has offered a water and environmental engineering session for the Queen's Summer Engineering Academy (QSEA). This event brings high school students from across Canada and as far away as Pennsylvania, U.S.A to the Kennedy Field Station. The program is designed to get students excited about environmental engineering. Participants conduct a variety of groundwater studies, including underwater video monitoring of wells, movement of water between wells and groundwater quality sampling. Participants also sample different types of soils and discuss the role of those sediments in affecting water resources in a watershed. Finally, participants investigate the physical processes that are at play in rivers and streams.
---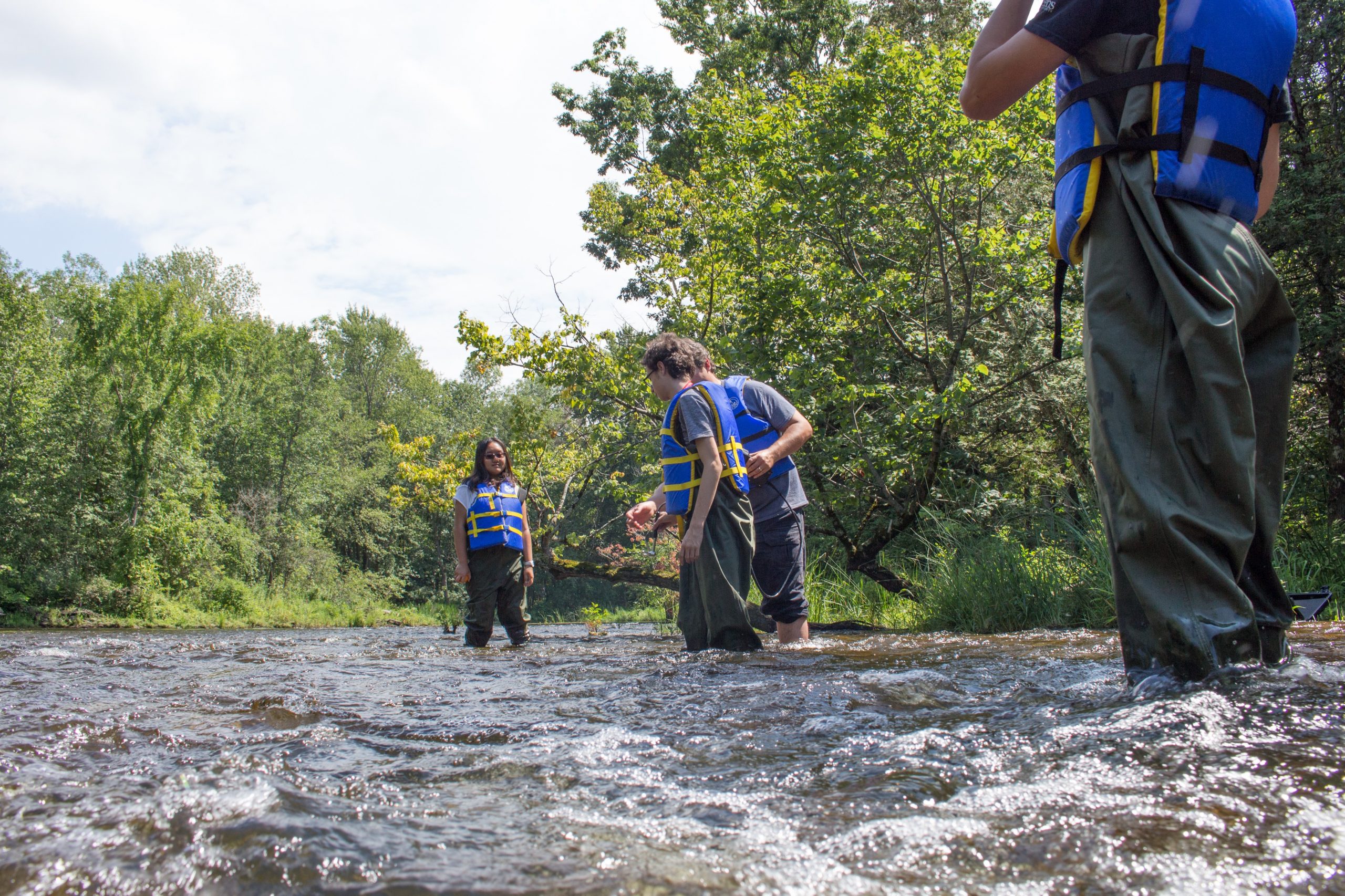 Elementary School Water Experience

The BWRC has partnered with the Limestone District School Board to bring grades 7 and 8 students to
campus and the Kennedy Field Station, to explore groundwater and surface water resources. This
curriculum-linked day features students exploring flowing natural water and how the potential energy in this resource may be used in traditional and emerging ways.
RBC Queen's Water Initiative
The Department of Civil Engineering was recently awarded a $2 million gift from the RBC Blue Water Project to develop a multi-disciplinary, world class watershed research, education and outreach program. This initiative is creating exciting new opportunities for students, faculty and the general public regarding the health and sustainability of our watersheds. One of the critical challenges in education is bridging the gap between classroom theory and hands-on, real-world realities. This gift represents a fundamental foundation upon which we are developing the tools and experiences needed to engage students of all levels and from faculties and department across Queen's, to realize the importance of watersheds and their role in protecting, enhancing and preserving them.
Many of the programs are centered at the Kennedy Field Station. This site is unique in its ability to train the leaders of tomorrow in the complex watershed issues which are facing water resources across the country and which combine to affect environmental and human health, along with industrial and commercial sustainability. The Station is also the epicentre of a new model watershed, unique in its ability to shed light on the complex interactions occurring within watersheds across Canada and around the world.
---
---