On November 13th, 2019, the Beaty Water Research Centre and LEADERS Program will host its 2nd Annual Research Symposium. The Symposium was established to improve the flow and communication of ideas by bringing together researchers from Queen's University and the Royal Military College of Canada (RMC) who are often separated by departments or schools.
Students and Faculty will hear about the BWRC from the Director, Dr. Pascale Champagne, as well as opening addresses from Dr. Amir Fam (Associate Dean of Research, Faculty of Engineering and Applied Sciences), Dr. Nick Mosey (Associate Dean of Research, Faculty of Arts and Sciences) and Dr. Kent Novakowski (Associate VP Research).  Lastly, Dr. Matt Hipsey from the University of Australia will deliver the keynote talk.
We are expecting over 30 student poster and oral presentations from Queen's and RMC students from a variety of departments including: civil engineering, chemical engineering, geological sciences, mining, biology, chemistry, environmental studies, and geography & planning. Students will have the opportunity to further develop their communication skills through the poster presentation and network among each other and faculty.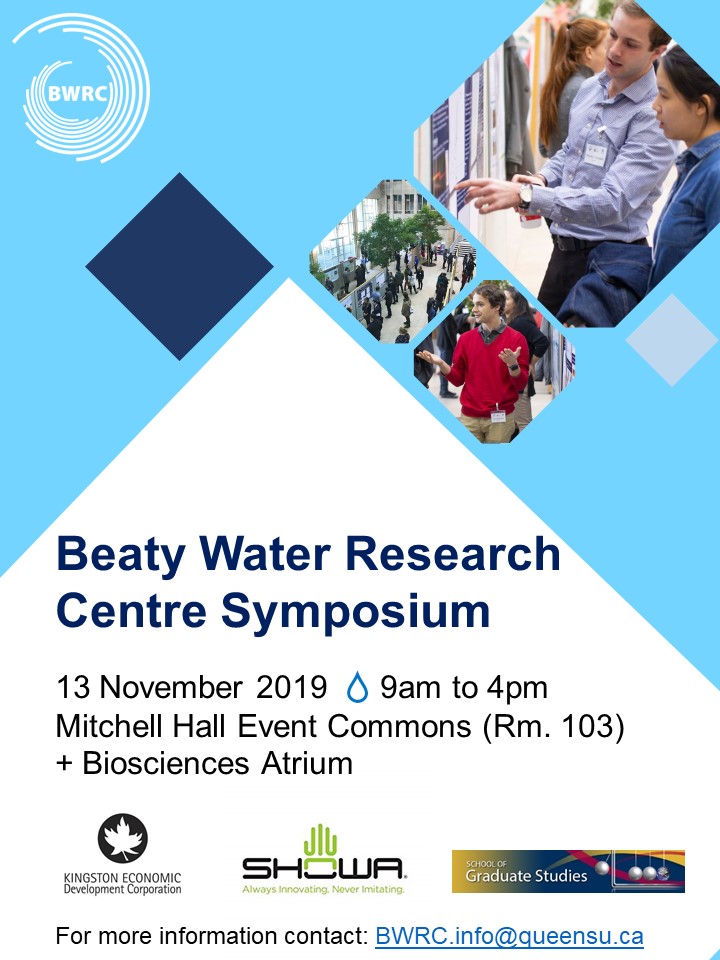 As the sales and marketing arm for the City of Kingston, Kingston's Economic Development Corporation is committed to the key issue of long-term economic sustainability. The Kingston Economic Development Corporation's success is based on the attraction of new business, the growth and retention of existing business and tourism opportunities as measured by the resulting economic impact on our community. Kingston's Economic Development Corporation oversees Attraction & Aftercare, Business Growth & Retention, Start-ups & Youth, Emerging Sectors and Workforce Development Portfolios.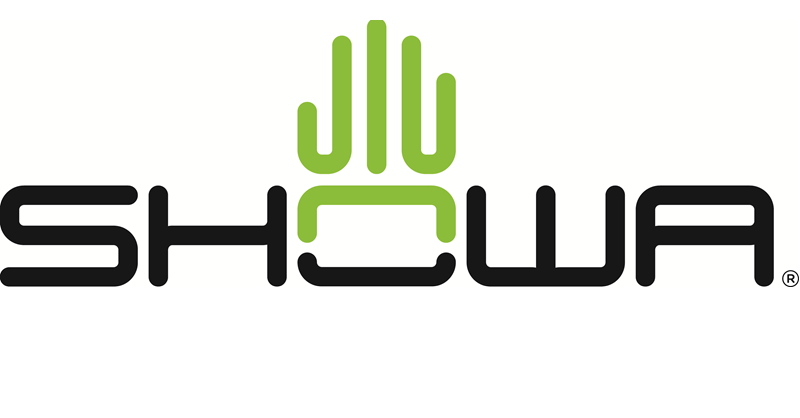 Sustainability isn't just a commitment – it's part of SHOWA'S legacy and remains at the heart of everything they do. Their Eco Best Technology (EBT) is the breakthrough innovation that makes their gloves fully biodegradable, sustainable and the first of their kind. Help preserve our planet without ever sacrificing performance.